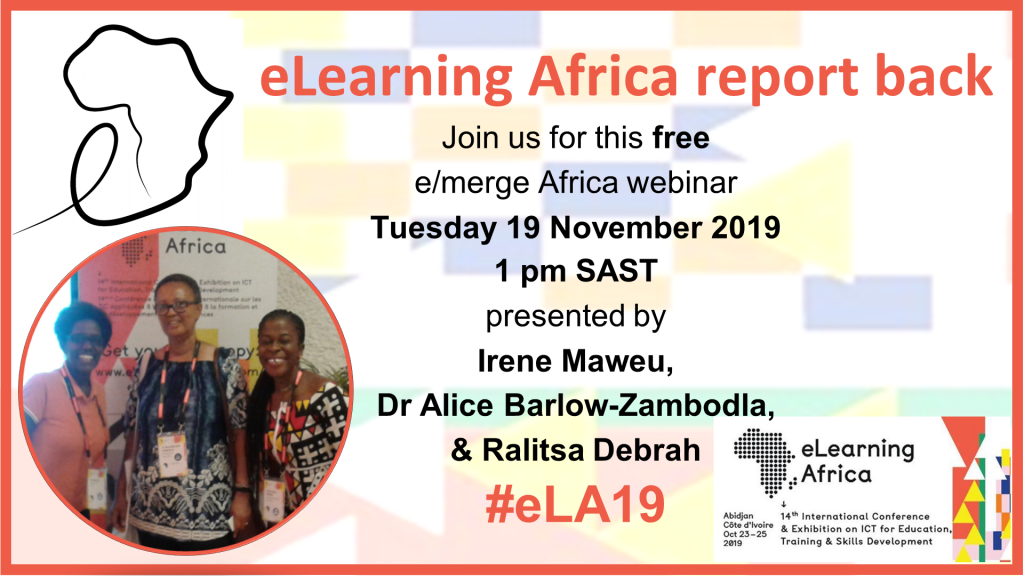 Session format: Once-off webinar
Date and Time: Tuesday 19 November, 1 pm (SAST)
Presenters: Dr. Alice Barlow-Zambodla, Irene Maweu, Ralitsa Debrah – e/merge Africa team
Time converter at worldtimebuddy.com
Add to:
Description:
Our dynamic e/merge Africa team of Irene Maweu, Dr Alice Barlow-Zambodla, and Ralitsa Debrah are back home in Kenya, South Africa and Ghana from eLearning Africa 2019 in Abidjan. They will report on their impressions of the conference and share highlights and insights about the state of e-learning in Africa and ways to improve it.
This event has ended – please refer to the recording here
---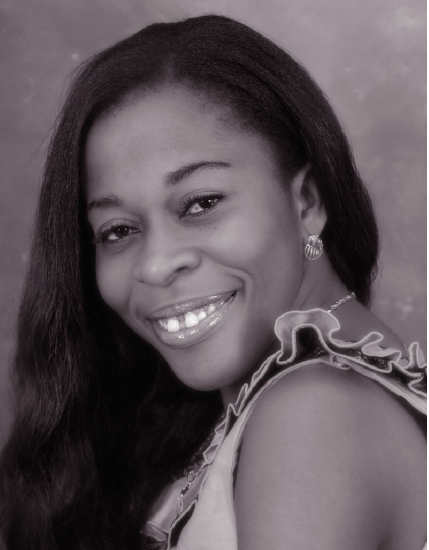 Ralitsa Debrah I am a design educator/ researcher at the Kwame Nkrumah University of Science and Technology (KNUST), Ghana and Cape Peninsula University of Technology (CPUT), South Africa. I play an active role in several design and education related organisations such as: e/Merge Africa, Design for Social Innovation and Sustainability (DESIS) Network; Design Research and Activity Workgroup/ network (DRAWn CPUT and KNUST), Network of Afrikan Designers (NAD), Pan Afrikan Design Institute (PADI), Ghana Institute of Graphic Artists (GhiGha); DesignGhana; and serve as the Afrikan Ambassador to Open Design Afrika (ODA) organisation, in Cape Town, South Africa. My research interests include: Educational Technology, Gamification, Service Design, Communication Design, within Trans-disciplinary settings. I have worked on several design and education related projects on sustainability in both Afrikan and European settings such as C-San-Futures, INDEHELA ISD4D, LeNSes, EU Party Project and Open Educational Resources (OER), KNUST, Ghana. I co-facilitate the e/merge Africa Facilitating Online course. I am looking forward to engage with fellow researchers and explore possibilities of future research collaborations. I am a futurist, a lifelong learner, I love people and connecting.
---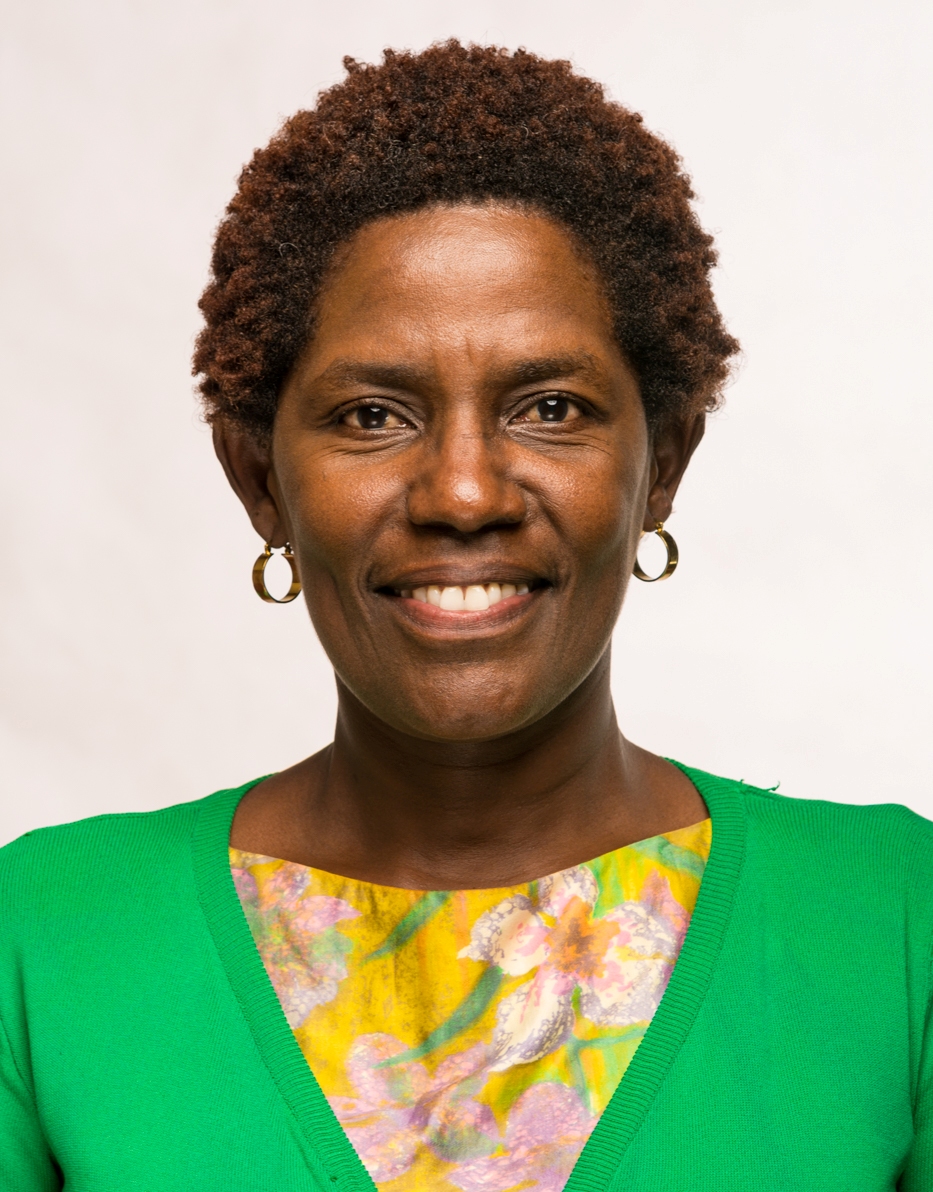 Irene Maweu By training, exchange and partnerships with institutions of higher learning, development partners, private and public sector and Non-Governmental Organizations, I have experience in various fields, with many years in human capacity development especially in e-learning. I have been involved in content development, design and delivery of various courses and trainings. I also have experience and passion for health related, cross cutting, strategic as well as policy issues. I am a member of the International Association of Facilitators, eLearning in Development implementation (ELDI), Guidelines International Network (GIN) and e/merge Africa team among others. I love travelling, networking and changing lives.
---
Dr Alice Barlow-Zambodla e/Merge Africa Network Regional Coordinator for Southern and East Africa I have a multi-disciplinary background in Agriculture, Botany and ICTs for education resulting in lecturing and research experience totalling more than 25 years at the Universities of Transkei and Kwa-Zulu-Natal, South Africa. My more recent experiences involve working as a Programme Specialist for 7.5 years at SAIDE, an educational research and development NGO. This work involved working with various tertiary institutions on the continent focussing mainly on open and distance learning programmes, the development and use of open education resources, ICTs for Education and development, as well as the monitoring and evaluation of educational interventions. In my capacity as a Vodacom Change the World volunteer 2014-2016 I have been working with the Buffelshoek Trust to set up and capacitate 11 ICT Centres situated at 9 rural schools in Bushbuckridge Municipality, Mpumalanga, South Africa.