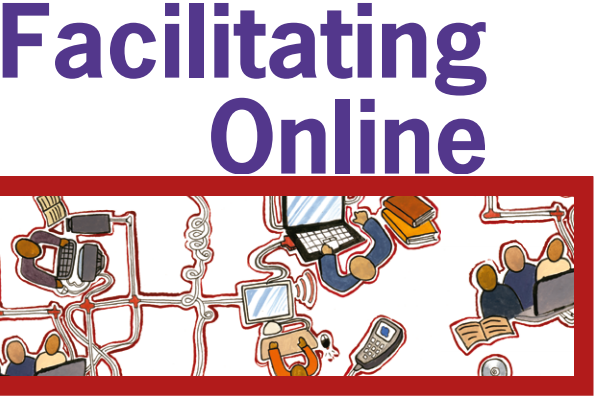 Our second run of the course for 2019 starts on 24 June – if you want to join us in June please apply no later than 24 May. We are offering Facilitating Online three times in 2019.
About the course
Facilitating Online provides a solid foundation for facilitating online events and courses. It is registered as a short course at the University of Cape Town (UCT). Facilitating Online was developed by the Centre for Innovation in Learning and Teaching (CILT) at UCT and is funded by the Carnegie Corporation of New York as part of its support for the e/merge Africa network. It is convened by Tony Carr and Nicola Pallitt and co-facilitated by facilitators from across Africa.
Recommendations by participants
"I learned many facilitation skills that I am now able to apply with my own students. I would recommend the course highly to anyone embarking on the online teaching and learning journey."
Dr Judith McKenzie, Department of Health and Rehabilitation Sciences, University of Cape Town.
"This course doesn't just teach you ABOUT online Facilitation, it actually gets you to facilitate … It's a real opportunity to learn and develop. And what's more? It has an African taste…"
Daniel Adeboye, Online Maths Tutor, Tutor for the Future