Presenter: Hannah M Grossman, PhD, National Center for Child Traumatic Stress (US)
Date and Time: Thursday 11 June 2020; 6:00 pm SAST/ 9 am PT
Time converter at worldtimebuddy.com
Description: In this webinar, we will explore how traumatic stress can impact learning, both generally and in a COVID-19 learning context. After this we will discuss 6 trauma informed learning principles and explore how they can be applied to support learning. We will conclude with time for a general Q-and-A and some collaborative problem-solving around trauma-related teaching issues. This session will be recorded.
Once registration is done in the form below you are automatically taken to a short additional Zoom registration. We are kindly requesting to complete both.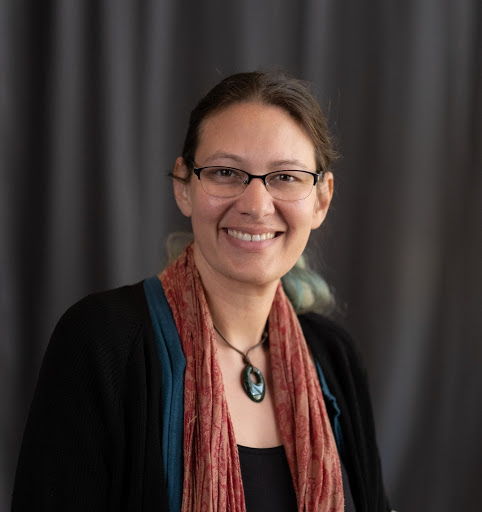 Bio: Hannah M Grossman, PhD is an instructional designer for the National Center for Child Traumatic Stress. She specializes in adult learning using a cognitive load framework to create contextually-embedded guiding principles for product design and development. Her work spans low-literacy skill-based learning, cross-cultural collaboration, design-based research, social emotional learning, trauma-informed instructional and process design, and problem-based learning.
The event has ended – a recording will soon be available via the e/merge Africa YouTube channel