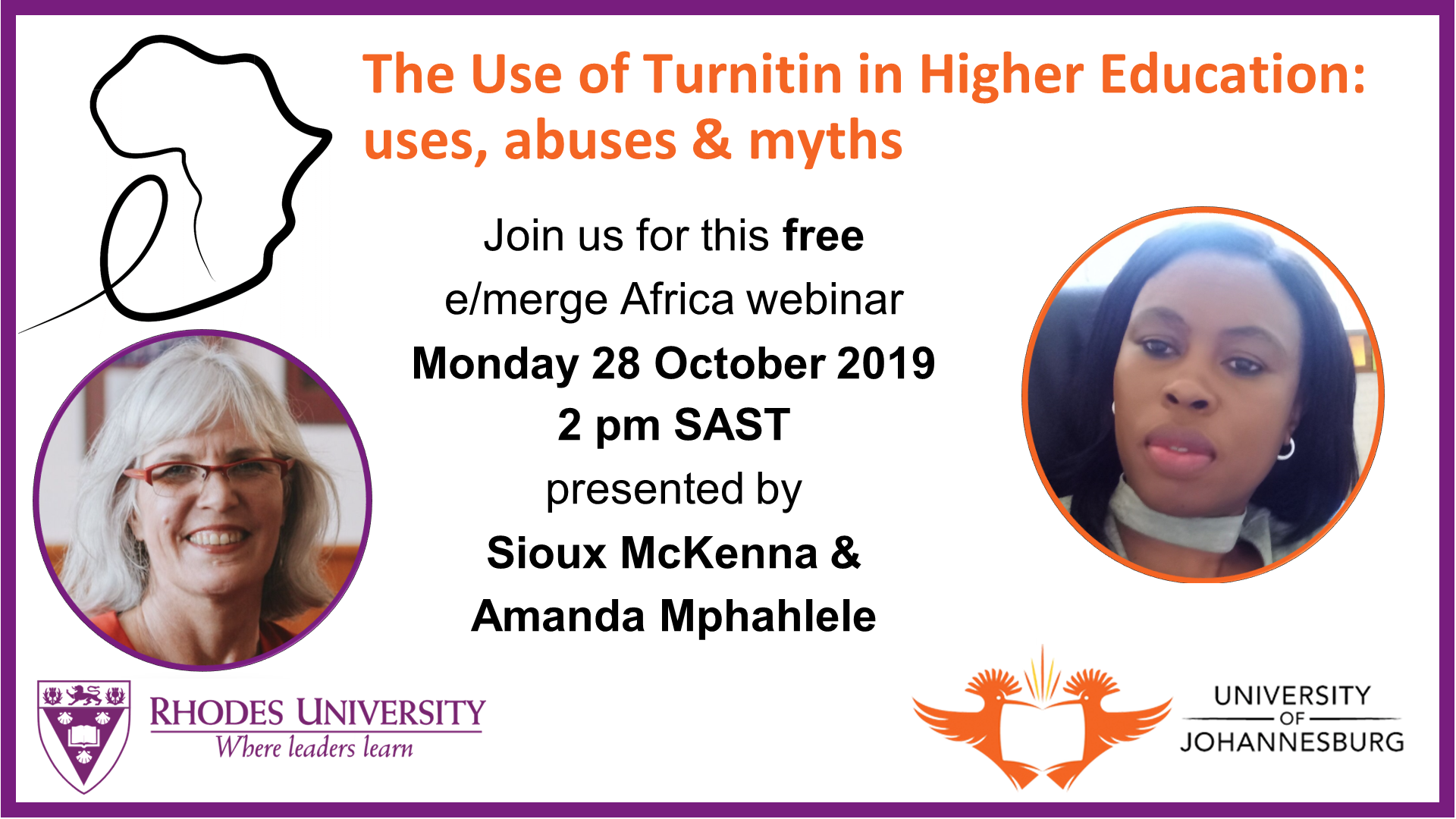 Session format: Once-off webinar
Date and Time: Monday 28 October, 2 pm (SAST)
Presenters:
Sioux McKenna, Director of the Centre for Postgraduate Studies (CPGS), Rhodes University
Amanda Mphahlele, Lecturer, Department of Business Management, University of Johannesburg 
Time converter at worldtimebuddy.com
Add to:
Description:
The misuse of text-matching software in universities actively encourages students to plagiarise. While there is no doubt that plagiarism needs to be addressed to maintain academic standards and to safeguard the integrity of the academic project, there is a significant misunderstanding about what text-matching technologies do. This presentation draws from Amanda's PhD study and a number of co-publications that Amanda and Sioux have produced to look at how text-matching software has been understood across the South African higher education sector. An analysis of institutional policies from public universities across South Africa and interviews with members of institutional plagiarism committees reveals that technology is a key facet in these universities' attempts to reduce the incidents of plagiarism and that Turnitin is the most favoured text-matching tool. However, the software is misunderstood to be a plagiarism detection tool and is used mainly for policing purposes, ignoring its educational potential for student development. These misunderstandings were found to direct students to behave in undesirable ways.
---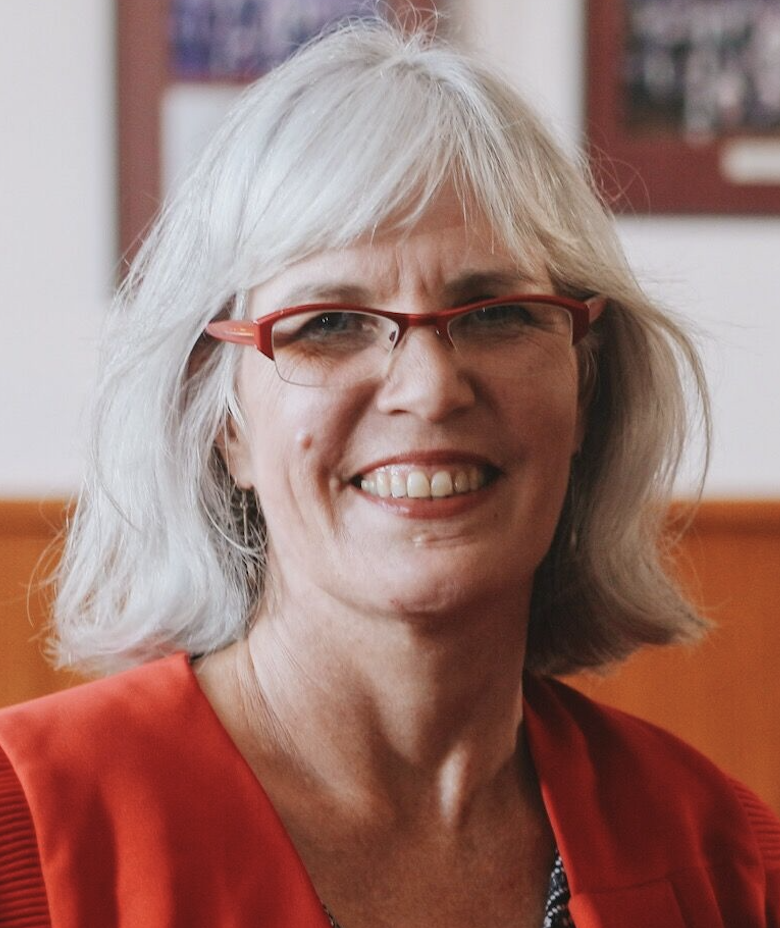 Sioux McKenna is the Director of Postgraduate Studies at Rhodes University where she runs a number of support initiatives for supervisors and scholars. Sioux also runs a large PhD programme in higher education studies, with research focusing on teaching and learning, national qualification frameworks, the development of institutional policy, university governance, and alignment between policy and teaching, learning and assessment. 
Sioux' particular concern is with who gets access to higher education and how the norms and values of the institution emerge as literacy practices. She has authored over sixty articles and book chapters, including co-authoring two books: Going to University (2018, African Minds) and Calling for Change (forthcoming, UKZN Press). Sioux has extensive experience in higher education having served on the South African accreditation committee for seven years and participating in institutional reviews in South Africa, Oman, Egypt and Bahrain.  Sioux is also the project manager for a number of international collaborations, including a national supervision development course, Strengthening Postgraduate Supervision (www.postgradsupervision.com), and an online Creative Commons site, Enhancing Postgraduate Environments (www.postgradenvironments.com). Professor Sioux McKenna – [email protected]  https://orcid.org/0000-0002-1202-5999
---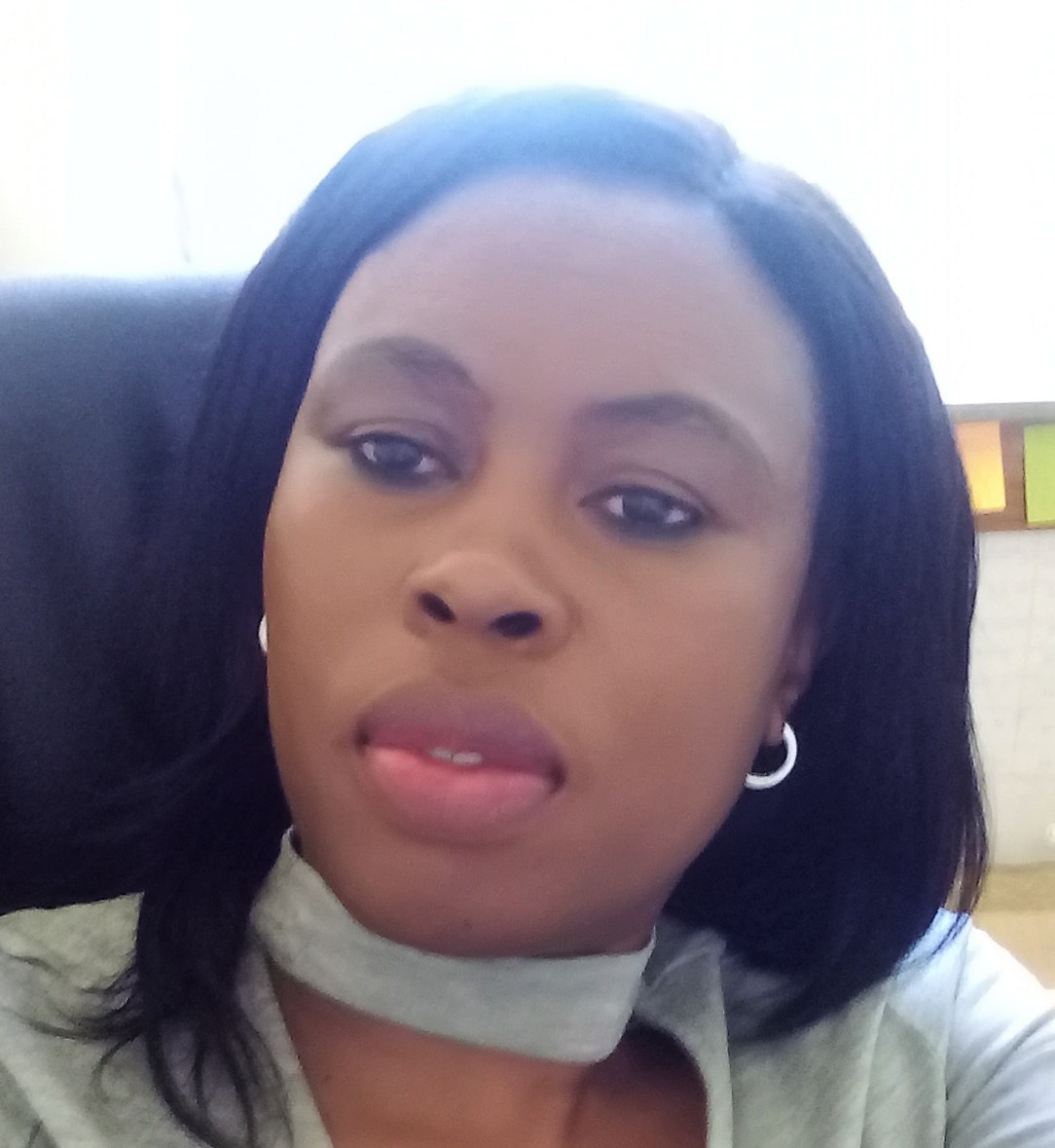 Amanda Mphahlele is a lecturer in Business Management at the University of Johannesburg and researching plagiarism for her PhD in Higher Education Studies through Rhodes University.
This event has ended – Recording available here