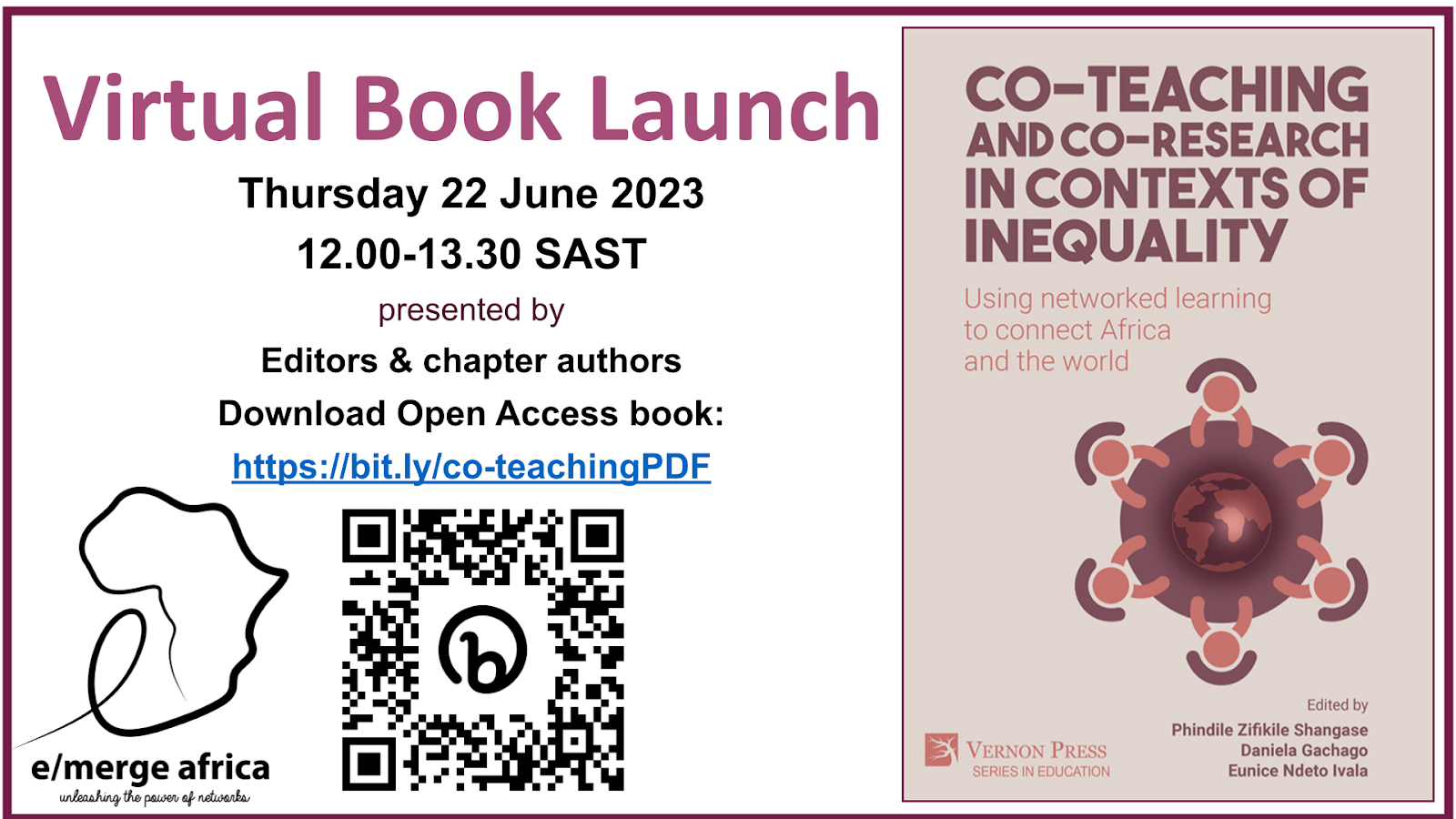 Date and time: Thursday 22 June 2023, 12:00 Noon -13:30 pm SAST
Session format: Interactive virtual book launch
Session outline:
This virtual book launch will introduce the book, share some of the chapters of the book showcasing collaborations in the context of undergraduate, postgraduate, research and community engagement, and provide space to talk to the authors about their experiences when collaborating with partners from different contexts.
To register directly via Zoom please use this link
About the book:
There has been a recent surge of interest in the concept of co-teaching and co-research across institutions of HE locally and globally, as a response to limited international mobility due to COVID-19. In this book co-teaching and co-research is seen as teaching and research that connects educators and learners across different institutions and different contexts, be it across South Africa, Africa or the world. Our collective experiences have shown that co-teaching and co-research are not easy endeavours, especially when they involve differently positioned and differently resourced contexts, students and academics. While these collaborations are enriching and exciting, they need careful support, preparation and time for sustained relationship building – topics that we find are not necessarily discussed in the literature around co-teaching and co-research. This book is an attempt towards closing this gap in knowledge by providing a range of chapters documenting personal experiences of academics and practitioners engaging in co-teaching and co-research across the African continent and beyond, facilitated by various networked learning tools and technologies. Framed by a spirit of sharing and connection, the book provides insights into the benefits and challenges of such collaborations, affordances of technologies to bridge unequal divides, emerging practices of continental collaboration and beyond. Additionally, the book provides an unusually honest and nuanced view on co-teaching and co-research across contexts of inequalities, foregrounding relationship- and community-building rather than technology and emphasising the importance of sustained connection and reflection in these collaborations. Applying a wide range of critical theoretical frameworks, these evidence-based but also reflective and reflexive contributions are a unique and important reminder that behind and through our screens, we connect as humans who yearn to learn from each other, but also need to learn how to learn from each other, when we do not share the same world views.
About the editors:

Zifikile Phindile Shangase is Senior Lecturer in the Faculty of Health Sciences at the University of Free State, South Africa. She has over 10 years' teaching, supervision and research experience in higher education. Technology is her current passion in the form of technology-enhanced learning, including blended learning and multimodal pedagogies that contribute towards innovative and interactive teaching, learning and assessment practices.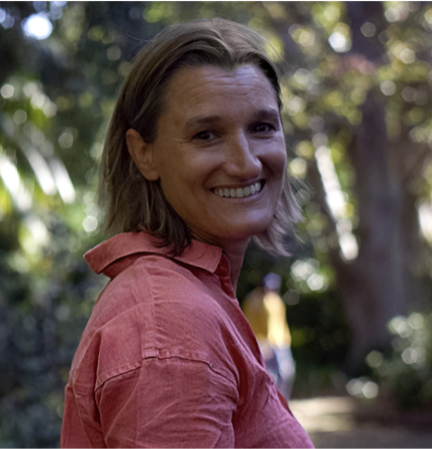 Daniela Gachago is an Associate Professor at the Centre for Innovation in Learning at Teaching at the Centre for Higher Education Development at the University of Cape Town. Her research focuses on academic staff development to transform teaching and learning in higher education, with a particular focus on socially just pedagogies such as digital storytelling. She is also interested in innovative course and curriculum design drawing from co-creative approaches such as design thinking.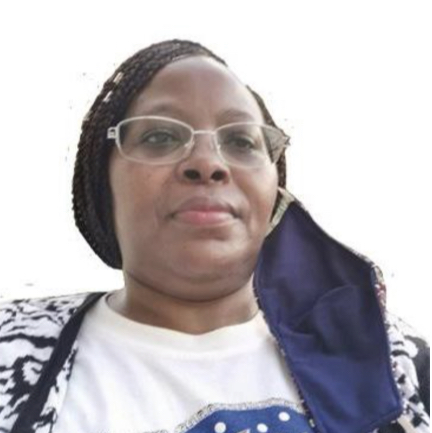 Eunice Ndeto Ivala is an Associate Professor and Director of the Centre for Innovative Educational Technology at the Cape Peninsula University of Technology (CPUT) located in Cape Town, South Africa. Eunice is passionate about staff development into mainstreaming technology in learning and teaching, and her training philosophy is informed by design-based research, design thinking, participatory methods, reflective and reflexive pedagogies. Her research focus is on information and communication technology (ICT)– mediated teaching and learning in developing contexts.