Presenters: Dr. Cheryl Brown, Senior Lecturer, Centre for Innovation in Learning and Teaching, University of Cape Town & Genevieve Haupt, Research Officer, Centre for Innovation in Learning and Teaching, University of Cape Town
Format: one hour webinar Thursday 20 July, 1pm SAST
Time converter at worldtimebuddy.com
Personal mobile devices (PMDs) such as smart phones and tablets are an important part of students' media ecologies. PMDs share some similarities with laptops, such as wireless Internet connectivity and relying on a battery to run. However, whereas laptops run on software that is pre-installed, PMDs run on software that is installed by downloading apps. This boundary between them is becoming increasing blurred as light-weight laptops that are touchscreen and support traditional software in addition to apps are becoming more commonplace and affordable. Such devices are making a profound impact in university settings worldwide, both inside and outside of the classroom. Despite this, laptop and tablet initiatives are still relatively novel across a range of South African higher education institutions.
Does access to Personal Mobile Devices (PMDs) such as laptops, tablets and smartphones) improve student learning experiences?
Access to physical devices is often perceived as a solution to pedagogical issues facing African Higher Education Institutions, but research suggests that we need a more nuanced understanding of the role of PMDs to leverage its usefulness for teaching and learning purposes.  
Cheryl will talk about research emerging from the UCT flexible learning "laptop" project and DHET Personal Mobile Devices (PMD) project. She will focus on lecturers' experiences of how they have changed their teaching practices in the classroom as a result of increased student access to devices as well as some of the challenges experienced and how they were overcome.

---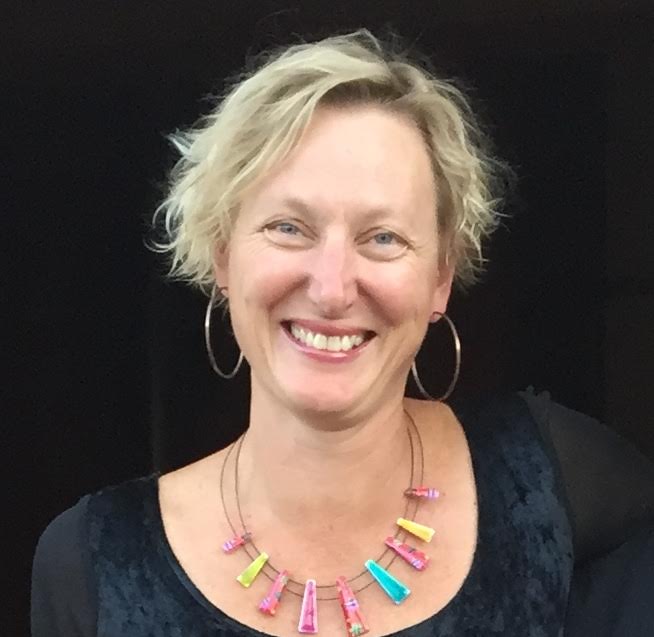 Dr Cheryl Brown is a Senior Lecturer and part of the Learning Technologies Team. She joined UCT (CET) in 2003 having previously worked in the area of e-learning in Australia. She is principle investigator for the Carnegie funded "Developing Educational Technology Professionals in Africa" project and the DHET funded cross institutional "Personal Mobile Devices" project. She heads the Commonwealth Digital Education Leadership Training in Action (C-DELTA) project. Cheryl co-convenes the Masters and Postgraduate Diploma in Educational Technology  and convenes courses in research and evaluation of emerging technology and emerging technologies and educational practices. She supervises MEd and PhD students from across Africa. She is co-chair of the Apereo Teaching and Learning Innovation Awards (ATLAS) which recognise innovation in learning and teaching internationally. Cheryl is an NRF rated researcher and her interests centre around access to ICTs and how they facilitate or inhibit students' participation in learning. In the past few years she has looked more closely at the role technological devices (for example cellphones and laptops) play in students learning in a developing context and the development of students' digital literacy practices. Cheryl is a long standing member of the CHED Transformation Committee and is currently chair of the CHED Research Ethics Committee.
---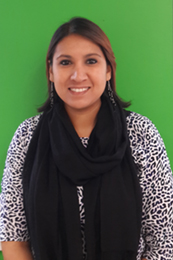 Genevieve Haupt joined the Learning Technologies Team within CILT in September 2015 as a part-time project manager and researcher on the DHET/UCT Personal Mobile Device Project. As she worked in the Education and Skills Development Unit at the Human Sciences Research Council from 2009-2015, her research career has focused on various issues within Higher Education. Whilst at the HSRC she completed her Master's degree in Research Psychology with the University of the Western Cape and has subsequently registered for a PhD in Higher Education Studies with Rhodes University. The provisional title of her PhD is: A legitimation code theory analysis of access into the Master's in Clinical Psychology programme across the Western Cape. Her Master's, and now her PhD has a strong focus on issues of social justice and social equality in Higher Education. Despite having a background completely unrelated to the field of Learning Technologies, she welcomes the challenge and looks forward to unpacking the various issues of using technology in higher education institutions.

This webinar has ended – please view resources here