Presenters: Rebecca Yvonne Bayeck, PhD candidate, Pennsylvania State University, United States
Format: 1 hour webinar 31 August at 1 pm (SAST)
Time converter at worldtimebuddy.com
How can Africa maximize on MOOCs?  This webinar engages participants in a discussion on how to make the most out of Massive Open Online Courses (MOOCs).
The popularity of MOOCs is no longer questioned. In the words of Siemens (2014), MOOCs allow students to take ownership of their own learning. The openness of MOOCs has attracted million of learners around the world. Indeed, top ranking universities on different platforms offer free university-level courses online. With lectures from universities such as Harvard or Stanford just a click away, millions  enroll in MOOCs for reasons as varied as career development or certificate acquisition (Bayeck, 2016).
In light of the massive enrollment MOOCs experience, Anant Agarwal, president of one of the leading MOOC providers explains that: "at Edx, we are democratizing and reimagining education by fulfilling our nonprofit mission to increase access to high-quality education for everyone, everywhere".
Yet, while MOOCs are perceived as higher education  democratizer in the sense that they break gender, economic, social status, and geographic barriers to high quality education (Argawal, 2016), MOOCs do not seem to fulfill the same promise for Africa and African learners. On a continent where only 18% of the  population has access to the internet, taking advantage of MOOCs is challenging for most learners on the continent. Indeed, studies on MOOC learner demographics  show very limited participation from Africa (Bayeck, 2016; Koutropoulos et al., 2012). Considering the  sociocultural and technological development of Africa, this session will discuss ways of making MOOCs accessible to many.
This series has ended – the six webinars are available on the following YouTube playlist
---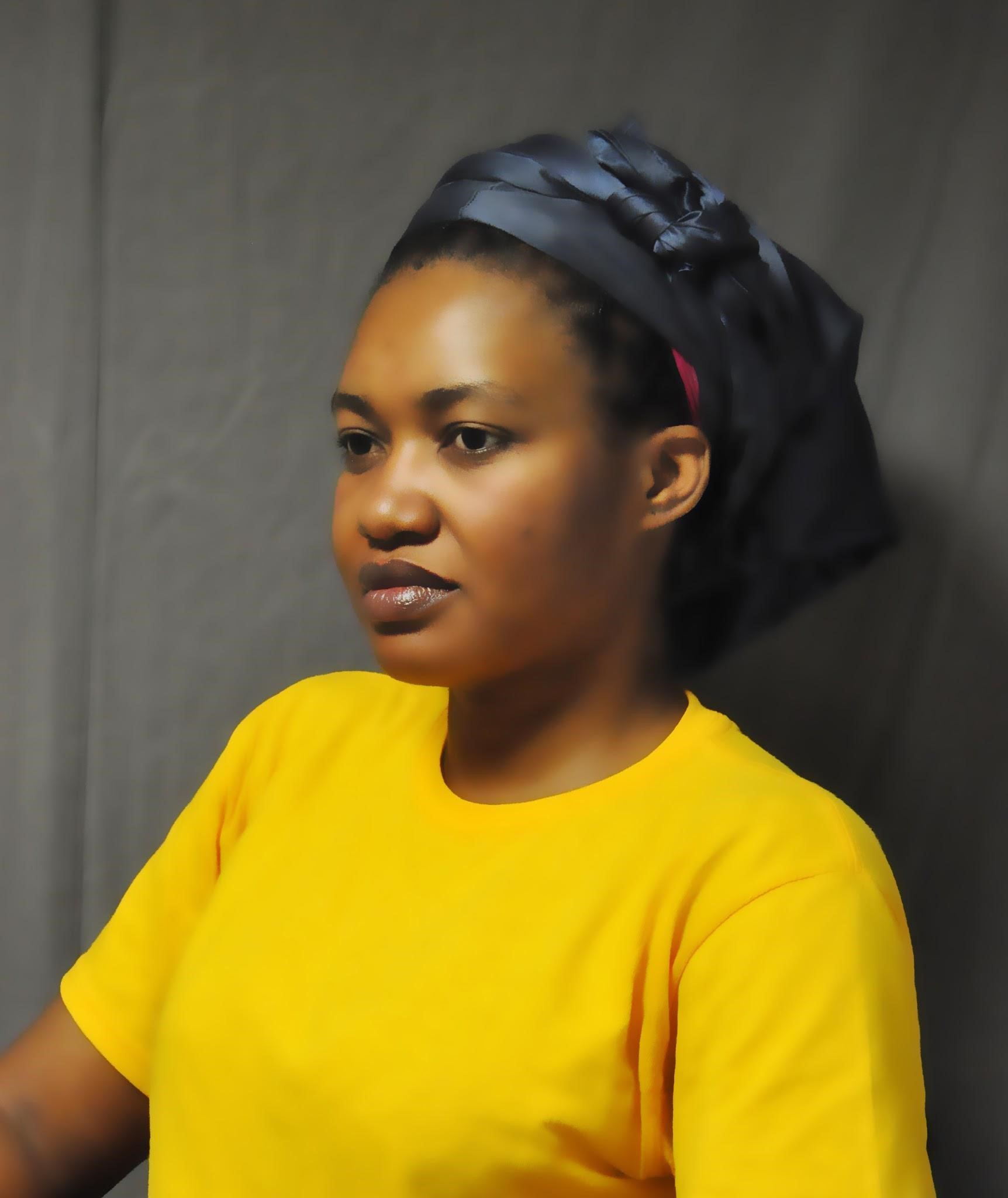 Rebecca Y. Bayeck is a PhD candidate at the Pennsylvania State University, Department of
Learning Performances Systems in the College of Education. She is pursuing a
dual degree in Learning Design and Technology and Comparative International
Education Programs. Her main research interests include games and learning,
video games, learning, and representation, learning and teaching in online
environments, teaching and learning with technology, Massive open online
courses (MOOCs) and gender studies. She also adds a cultural lens to her research as she explores the influence of culture on
different environments where learning, collaboration, interaction, and teaching occurring.
---