Presenter: Dr. Jane-Frances Agbu Associate Professor of Clinical Psychology & Honorary ICDE Chair in Open Educational Resources & Dean, Faculty of Health Sciences, National Open University of Nigeria
Format: One hour webinar 1 pm (SAST) Tuesday 29 August
Time converter at worldtimebuddy.com
There is a need for African Higher Education Institutions to reflect on their position and profile with respect to the new concepts of Open Educational Resources (OER) and Massive Open Online Courses (MOOCs). Dr. Jane-Frances Agbu argues that many institutions probably will consider the benefits to outweigh the barriers. The National Open University of Nigeria (NOUN) combines its 'classical' openness with the new digital openness by fully embracing the OER approach and converting its complete course base into OER. NOUN is currently implementing its strategy towards becoming an OER-based Open University with a special niche for MOOCs. During a launch event in December 2015, the first 40 OER-based courses were presented as well as the first 3 OER-based MOOCs. NOUN is one of the first open universities in the world with a full-fledged OER (& MOOCs) implementation route. What have been some of the successes, challenges and lessons learned since then?  Dr. Jane-Frances Agbu will discuss NOUN's OER strategy (including sensitization, capacity building, design of NOUN 1st OER based MOOCs) and lessons learned.

This series has ended – the six webinars are available on the following YouTube playlist
---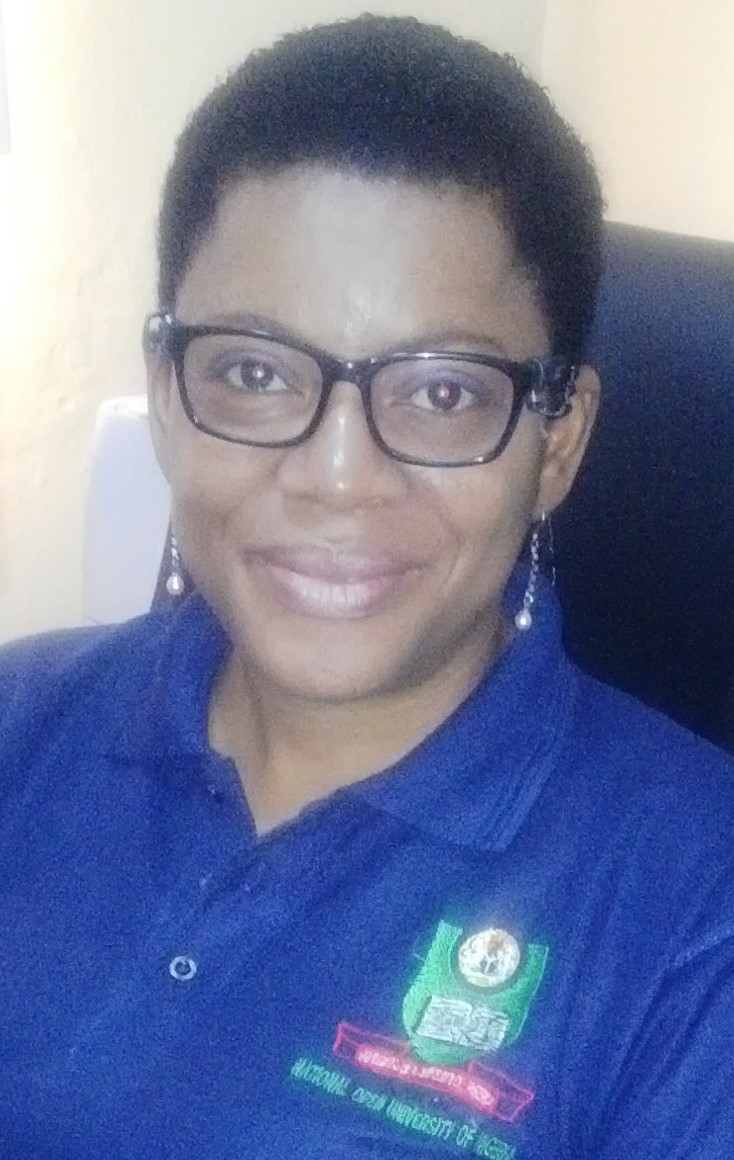 Dr. Jane-Frances Agbu, is an Associate Professor of Clinical Psychology and Dean in the Faculty of Health Sciences at the National Open University of Nigeria. She is also an Honorary ICDE Chair in Open Educational Resources and has been involved NOUN's OER strategy since 2014. She has been in open education system for the past eleven years and has contributed immensely in this sector. She is passionate about opening-up knowledge for the common good.
---